The unknown place for cherry blossoms in northeast Tokyo
Cherry blossom. Sakura.
It is a flower that colors spring in Japan.

Popular cherry blossom spots are very crowded every spring.
Foreign guests who expected to see cherry blossoms quietly may be disappointed.
I would like you to enjoy the beauty of cherry blossoms in a peaceful atmosphere.
Today, I guide you to my favorite place for viewing cherry blossoms in Tokyo, which even Japanese do not know.
Sanya-bori Park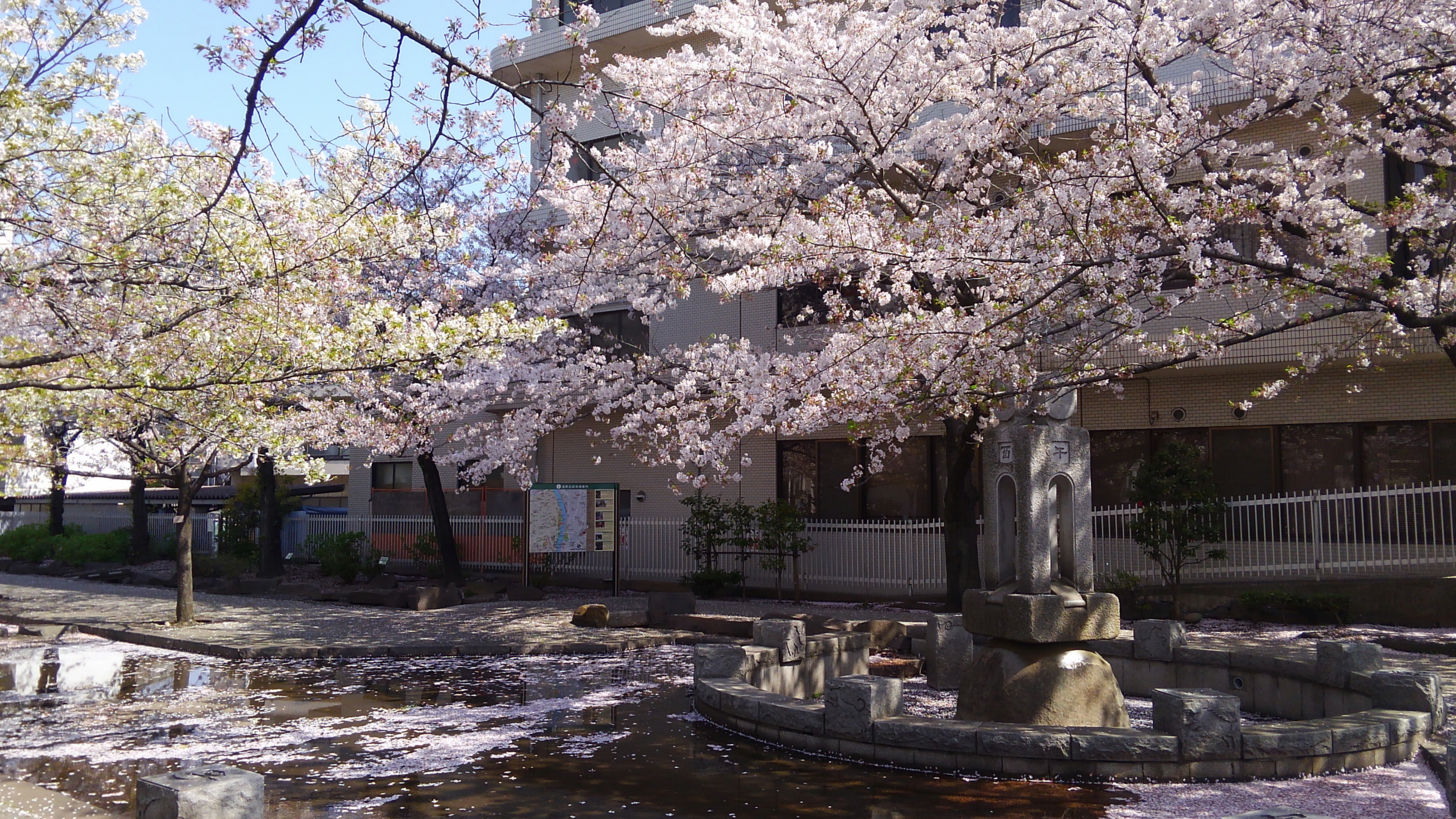 Sanyabori (山谷堀) Park is located in the northeast Asakusa, downtown in Tokyo.
"堀" means waterway. There used to be a waterway connecting a river to a river in the Edo period.
Now, there ended its role as a waterway and has been reclaimed and serving as a park.
When spring comes, cherry blossoms in the park are blooming all together.
And then, as you know, they will disappear approximately only one week.
If cherry blossoms bloom during your stay, you would be very lucky.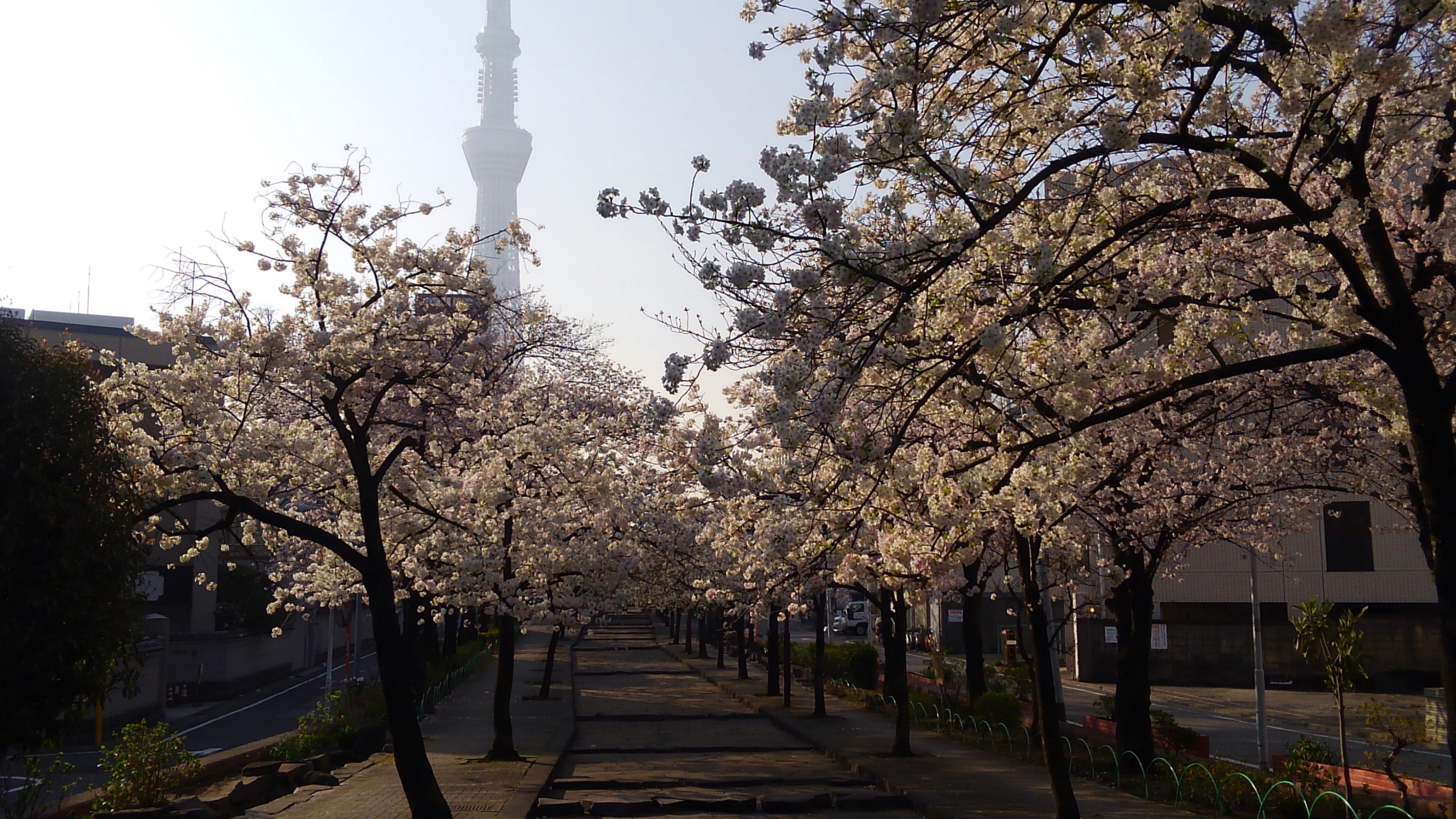 Access for Sanyabori Park
Sanyabori Park is northeast of Asakusa. About 15 minutes walk from Sensouji.

1-4-9 Higashiasakusa7, Taito-ward, Tokyo
It is near the Sumida River.
The Sumida River is also a good spot for seeing cherry blossoms, and both are good view-points of Tokyo Skytree.
This park is lighted up at night during a season of Sakura.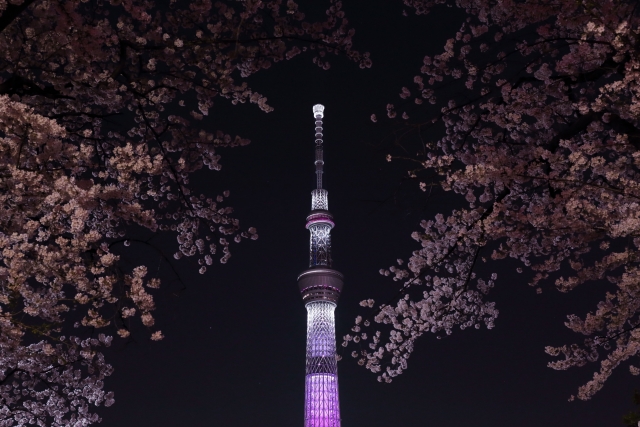 You can see shining Tokyo Skytree through the night cherry blossoms.

---