Things you did for Japan – 10th year message from under the cherry blossoms
First, the ground was broken.
Second, the huge wave hit there and took away things and life.
March 11th, 2021
After the magnitude9 occurred, all the TV programs were switched to the news.
They continued to report on what happened and what was happening for twenty-four hours.
There was an increasing number of dead, continuous aftershocks, and terrible things happening in Fukushima.
"Everything has changed. Japan has nothing now."
It seemed that all the news was saying so.
About one week later, I looked at a surprising thing.
A cherry blossom bloomed.
Japan hasn't experienced any spring without them since ancient times.
It was a usual view to see every spring, but there was nothing better than the usual for me at that time.
I found something that hadn't changed.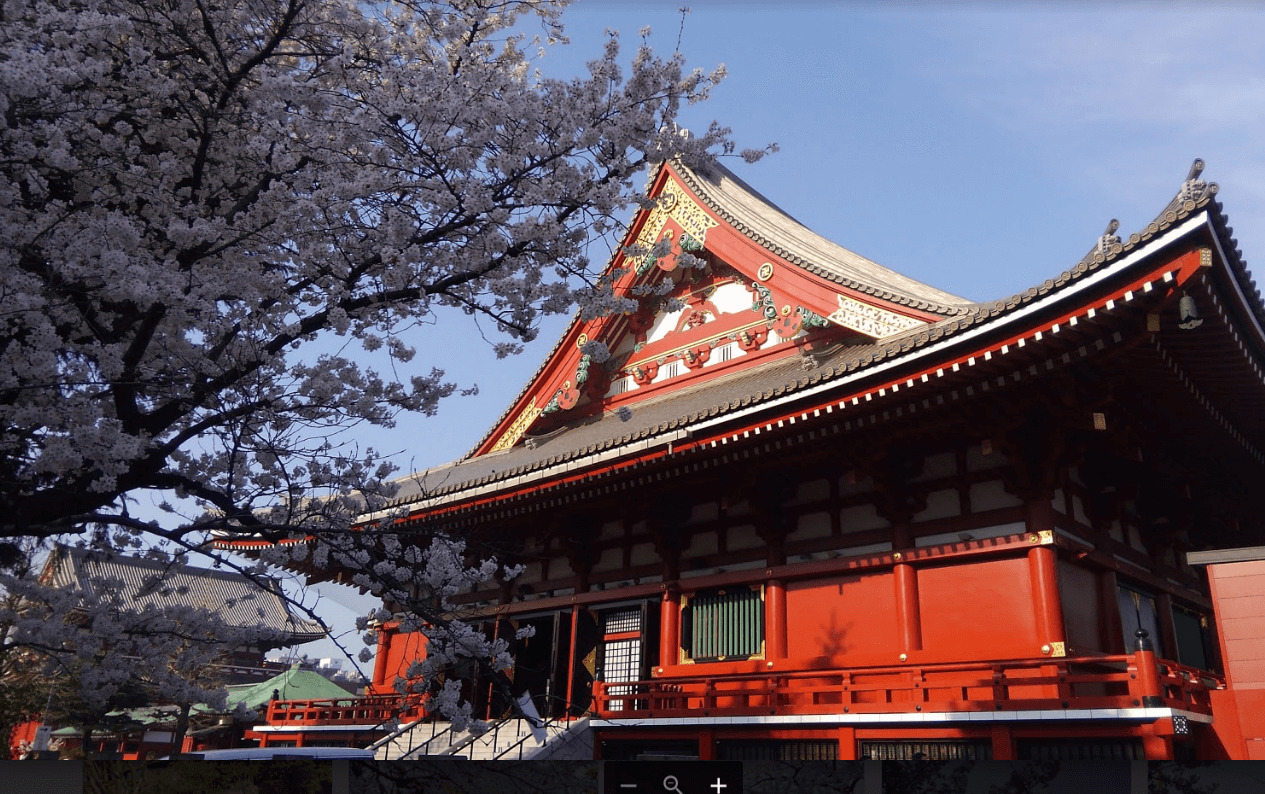 Once I changed my mood, I could realize your voice: video messages, tweets, donations, prayers.
The network was full of yells from all over the world.
While many people encouraged us, I thought that Japan had lost everything.
I awoke to the fact that it was not time to cry.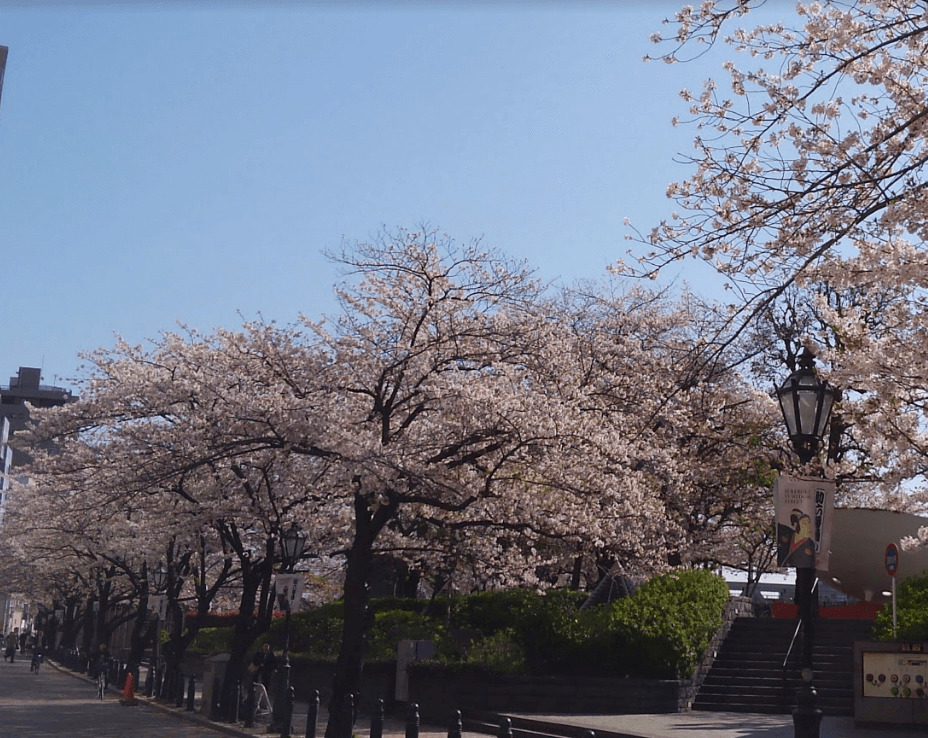 Ten years passed.
I remember under the cherry every spring, "It wasn't only grief."
We have good memories thanks to your love, in such a terrible situation.
That earthquake is called a historic disaster.
I add there "The things you did for us must be historic."
This year's cherry blossoms are coming soon.
---